Communication and Social Sciences, Data Visualization, Graphic Design
Netflix Sbarca in Italia
Netflix was founded in 1997 as a movie rental service. In 2008, with the advent of new technologies, it became the largest online streaming service in the world. In Italy the service is active from October 22, 2015. Before this date, waiting for the landing of Netflix in Italy, the main Italian online streaming distributors have modified their tariff plans, close alliances and organized special promotions to be able to deal with the best way possible the arrival of the US giant. During the autumn of 2015 the mass media paid particular attention to the expectation and collateral events of this event.
Team
Beatrice Gobbo
Carlo Alberto Giordan
Francesco Giudice
Lucrezia Lopresti
Matteo Tartaglia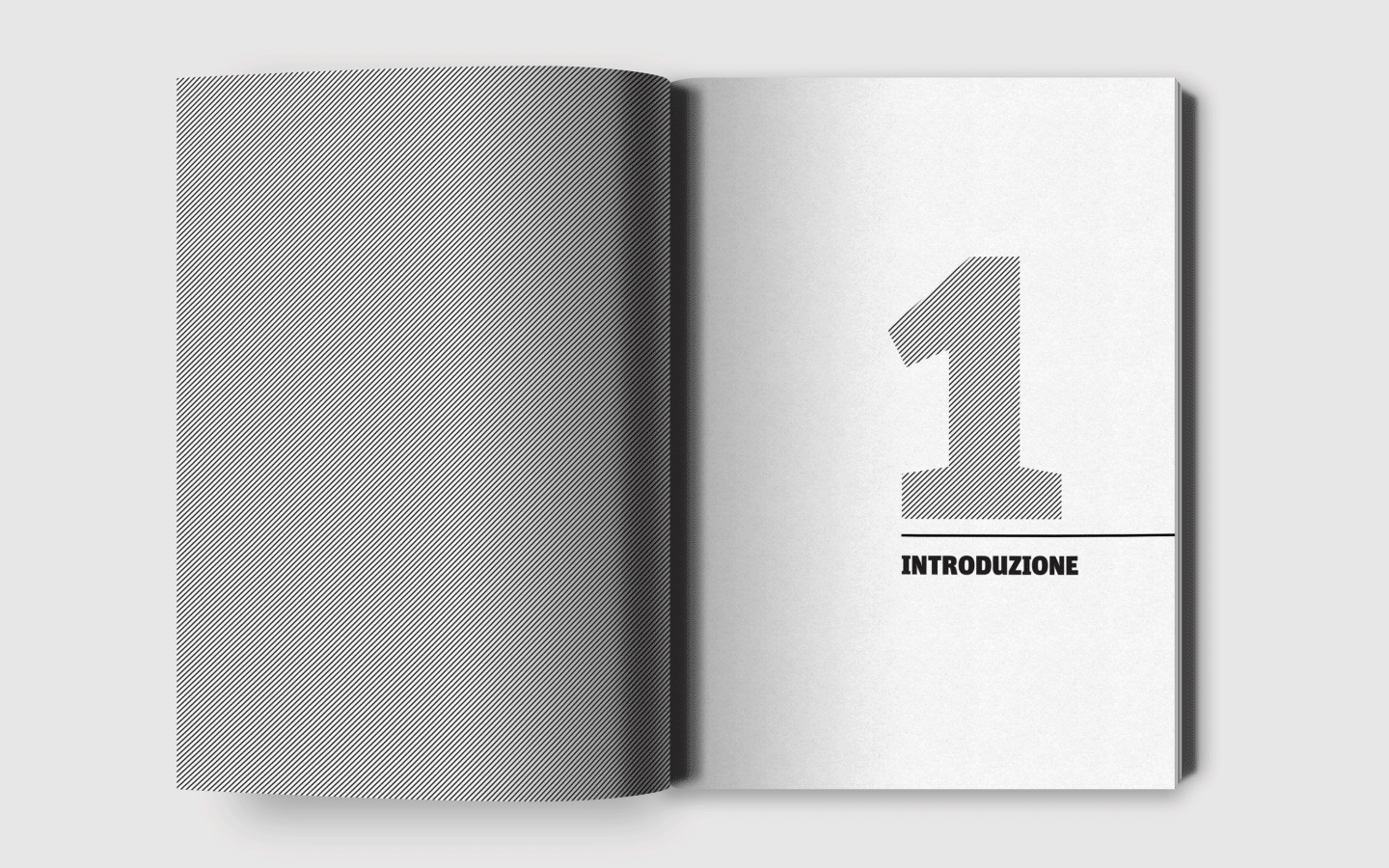 The aim of this project was to analyze in detail all the channels through which the news of Netflix's arrival in Italy was communicated, with the intent of answering some questions: How did the competitors organize themselves? How was the news communicated? What news has been given more importance? Italian television producers have close ties to politics, which in turn is the basis for the composition of the administrative structures of the main publishing groups; what influence did these kinds of ties have on the communication of the news?